Amazing deals at the click of a button
Why Sizanani Community Services?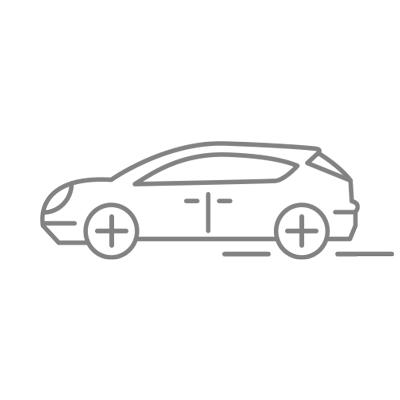 Only certified vehicles & service providers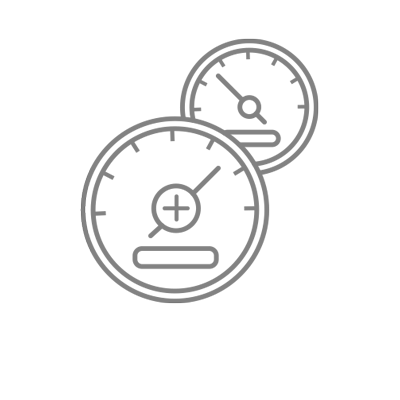 Transparency, Honesty and Integrity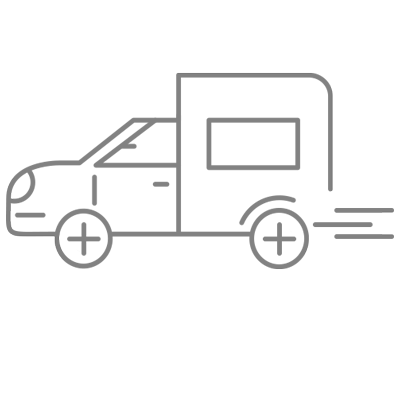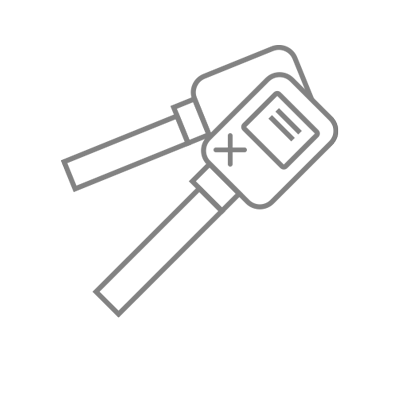 Quick response & backup service
Need a service that's not listed? Contact us and we will be glad to help. Remember, no job is too small or dirty for us to do!